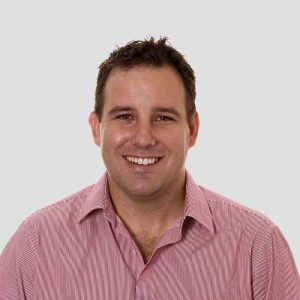 Andrew was destined to be an Insurance Broker from an early age.  He spent much of his youth making risky decisions just to understand risk management a little more intimately.
Having undertaken a University degree in Leisure Management (it does exist) his calling was to the Insurance industry.  Just like Bruce Wayne served Gotham City in times of trouble as Batman, Andrew believes he can serve those in Leisure and Tourism industries by providing insurance advice and personalised service. But please don't shine a light into the sky to contact him, best to use the telephone or email!
With his competitive nature, Andrew enjoys ensuring insurers are kept honest and will work hard for you to guarantee you receive the best possible outcome for any insurable loss.
Fun Fact: Andrew played over 240 games of Rugby for Northern Suburb Rugby Club in Sydney.