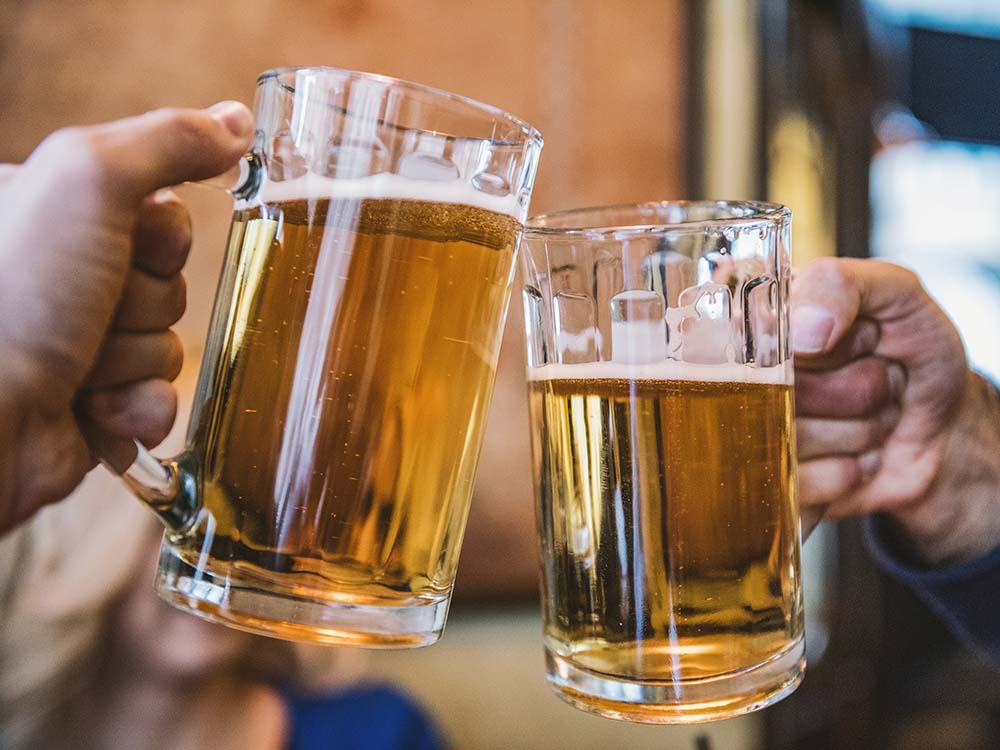 Whilst Allsopp Bunting has only been operating since early 2017, the team at Allsopp Bunting has provided cost effective but comprehensive insurance solutions since the early 90's.
We are proud supporters of Adventure Queensland and BOA NSW and have partnered with the The Byte and the Golden Backpack Awards for many years.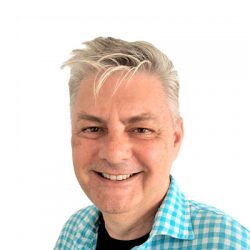 Fred has previously overseen the growth of a national insurance advising firm from its infancy to being the most well recognised Authorised Representative group within the country.   He has successfully managed the placement of hundreds of millions of dollars in premiums into the UK Market, worked at Lloyd's of London and negotiated complex claims settlements.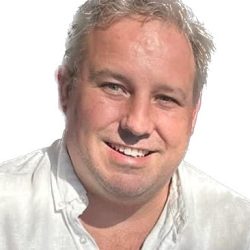 Let's face it, Insurance Broking is not what most 10 year olds dream of becoming when they grow up, Andrew was no different.  Like most insurance professionals, the industry found him rather than the other way around.
After 25 years of insurance experience Andrew understands the issues you face.  Be it insuring your Toyota Prius, your commercial office block or your financial planning business we will find a solution that works for you in terms you can understand and at a speed you will appreciate.
When not thinking about Insurance Andrew enjoys life with his Wife, three Children and little Dog and spends weekends finding ovals he didn't know existed to watch Junior Sport.