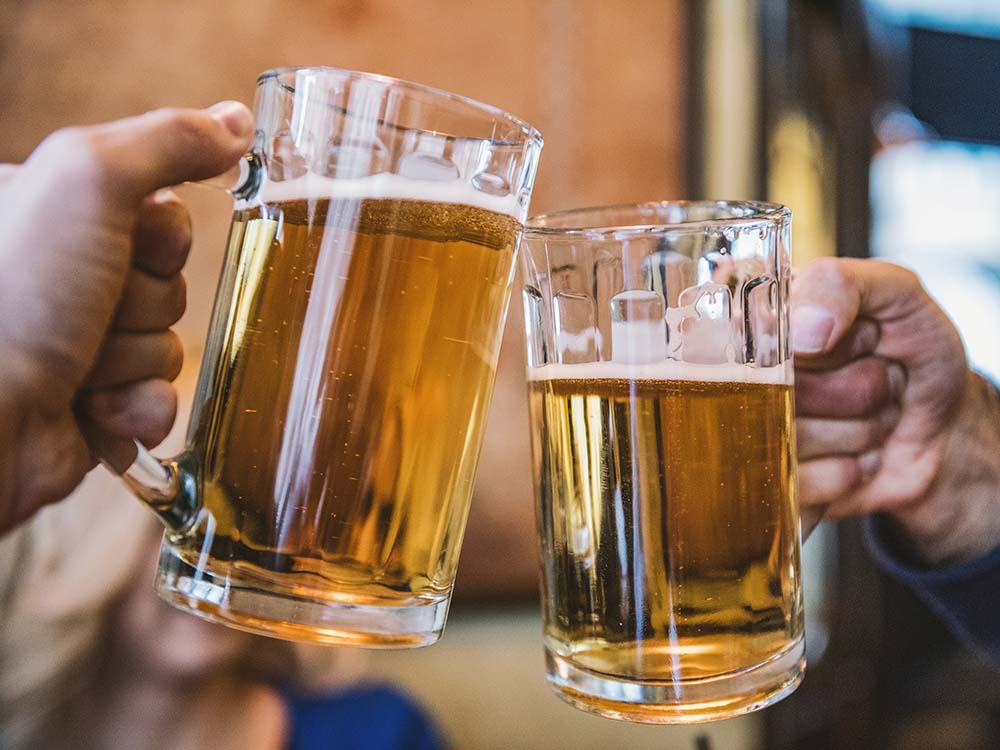 Whilst Allsopp Bunting has only been operating since early 2017, the team at Allsopp Bunting has provided cost effective but comprehensive insurance solutions since the early 90's.
We are proud supporters of Adventure Queensland and BOA NSW and have partnered with the The Byte and the Golden Backpack Awards for many years.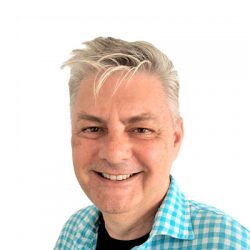 Fred has previously overseen the growth of a national insurance advising firm from its infancy to being the most well recognised Authorised Representative group within the country.   He has successfully managed the placement of hundreds of millions of dollars in premiums into the UK Market, worked at Lloyd's of London and negotiated complex claims settlements.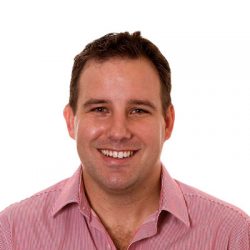 Having undertaken a University degree in Leisure Management, Andrew's calling was to the Insurance industry.  Just like Bruce Wayne served Gotham City in times of trouble as Batman, he believes he can serve those in Leisure and Tourism industries by providing insurance advice and personalised service. But please don't shine a light into the sky to contact him, best to use the telephone or email!